Musk Owns Twitter, Apple Wants More, & Video Games Good for Kids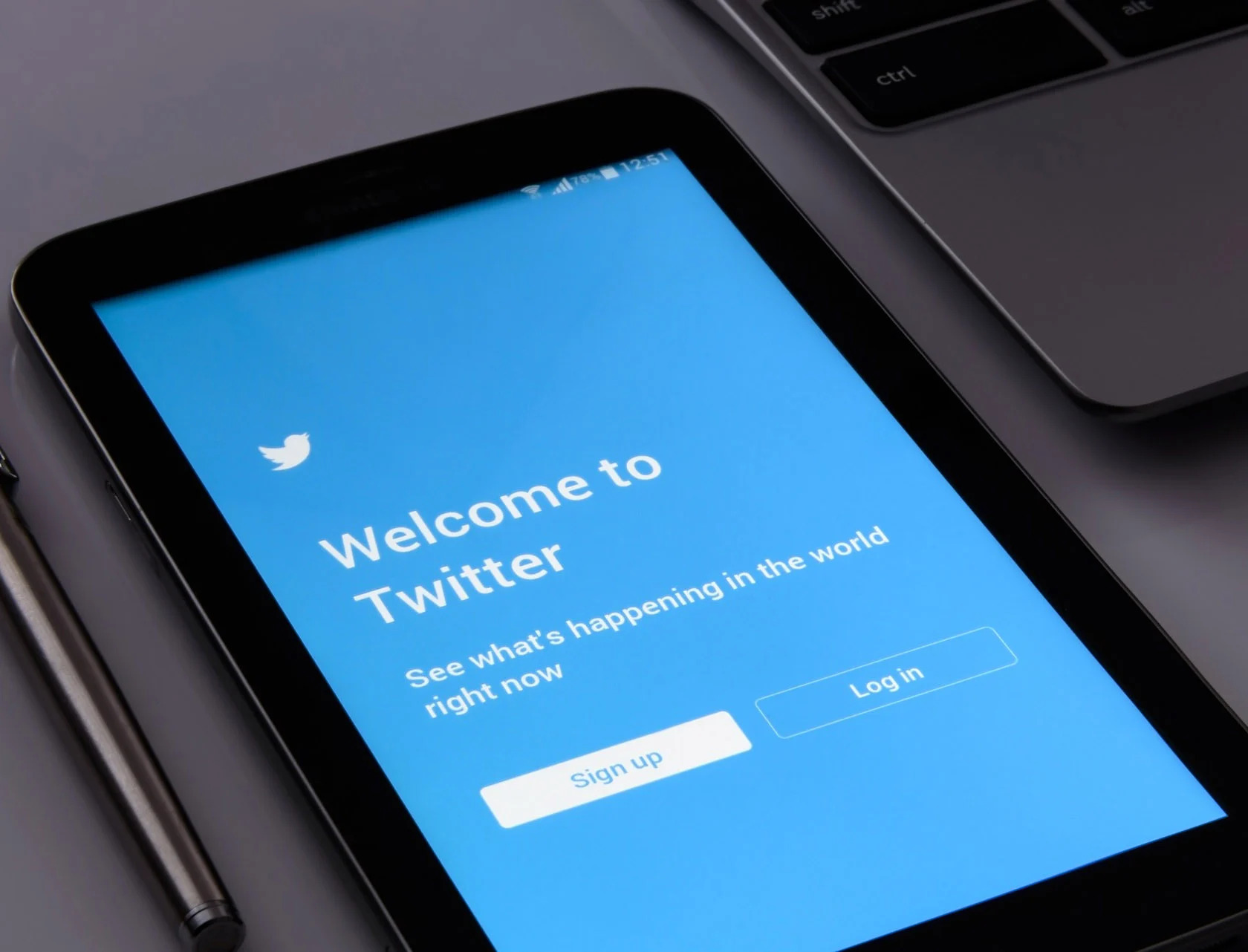 The Lighthouse IT Podcast - November 4th, 2022
This week, Matt & Griff discuss lots (and we mean lots) of news about Elon Musk purchasing Twitter, as well as Apple's latest technologies, their latest policies, Microsoft's latest technologies, and video games being good for kids.
Listen here!
News
All about Elon podcast (Well, mostly):
Musk officially purchases Twitter
It's a conversation we've been having for about 6 months, but it's finally official - just shy of 24 hours before the deadline, Elon Musk has completed his purchase of Twitter.
To start, Musk nearly immediately relieved 4 executives of their positions and dissolved the board of directors, including the current CEO.
Musk makes lots of changes out the door...
For instance, the home page now redirects to the Explore page - negating the previous attitude of "sacred cow" requirement to log in to access anything (man that frustrated me)
He also renamed Super Follows (a paid service) to Subscriptions.
These changes have been so drastic and quick, managers have been sleeping in offices and employees working tons of hours to complete them timely. This is probably self-preservation because Elon has also announced…
Elon Musk reportedly wants to layoff 75% of Twitter's staff
Before we go too far, Elon is hardly reliable for actions based on words, but rumor is that he wants to eliminate 5600 jobs (or about 3/4 of its team) from Twitter to lean it out.
It seems a bit early in his relationship with Twitter to "know" the problem, especially to eliminate that many positions and successfully maintain business.
Another Musky change: monthly charge for verified stamp?
He carried a sink into Twitter just to make a video of him saying "let that sink in."
He is trying to start charging $20 per month (now $8) for verification by Nov 7th
He also has asked Twitter engineers to begin work on an updated version of Vine that could launch before the end of the year
Video games might boost kids cognitive skills
A new study by the Nation Institute of Health has discovered that Video Games may actually be a good thing…
Kids who played video games for three or more hours per day were faster and more accurate at tasks requiring impulse control and memorization than kids who didn't play them at all, researchers at the University of Vermont determined.
Neuroimaging also showed that the game-playing kids had more activity in areas of the brain associated with attention and memory.
This isn't to say that it is good or bad - more research needs to be performed, but it does seem that it could have positive effects.
Apple wants its 30% for ad boosting
Maybe it's because the iPhone 14 isn't performing as good as hoped, but Apple has re-written the App Store rules that

require

iOS developers to use in-app purchases if they offer add-ons, thereby ensuring Apple gets their 30% cut.
This, of course, drastically affects Meta for post boosting in FB and IG.
Crypto.com ad ages poorly as Bitcoin takes major dive over past year
You may not remember the Matt Damon ad from last year ("fortune favors the brave"), but hopefully you didn't fall for it.
Back then, a Bitcoin was worth over $60k, but a lot changes in 12 months. Bitcoin is down over 70%, so if you dropped $1k listening to that commercial, you'd have $340.
READ MORE
Apple begins selling exterior door locks that can be unlocked by tapping an iPhone or Apple watch
Apple stores in the U.S. are now selling an exterior door lock that can be unlocked by a user's Apple Watch or iPhone.
When the $329 Level Lock+ is installed in a door, users can unlock and relock their homes using Apple Home Key.
The Level Lock+ is the first Home Key-supported lock that's been sold in Apple stores.
Microsoft's "Project Volterra" becomes an Arm-powered mini PC with 32GB of RAM
Earlier this year, Microsoft announced that it would be releasing new hardware to encourage more developers to start using and supporting the Arm version of Windows. (Windows Dev Kit 2023)
Well here it is. Volterra uses a Snapdragon 8cx Gen 3, 512GB of SSD storage and 32GB of RAM for just $599!
This tiny PC is just 8in x 6in x 1in machine.